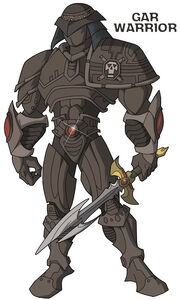 Mallorean Empire is the empire that once ruled Solar System X until Cherell Obliterated them. they live on Planet Mallorea.
Section heading
Edit
The Malloreans were once a race of Peace until Cherell came and angered them.
then they were overpowered by Cherell who became Warlord.
General Ko
Zane
Unknown Malleorian
Morkel
Unknown Girl citizen
Ad blocker interference detected!
Wikia is a free-to-use site that makes money from advertising. We have a modified experience for viewers using ad blockers

Wikia is not accessible if you've made further modifications. Remove the custom ad blocker rule(s) and the page will load as expected.