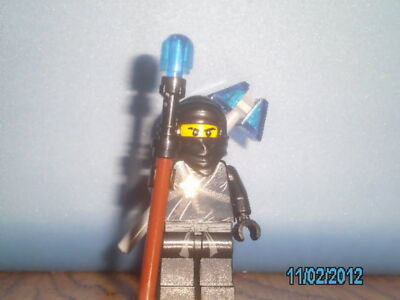 Eelektro always wanted to grow up and be a Ninja of Lightning like his hero, Jay. He actually got his wish, but his master said his talent was in Earth. Eelektro was dissapointed, and so over many years, picked up several weapons that use electricity, and used them, and eventually, he mastered both Earth and Lightning Spinjitsu.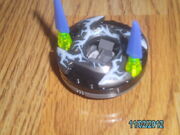 Build using Ninjago Cole and Jay.
Ad blocker interference detected!
Wikia is a free-to-use site that makes money from advertising. We have a modified experience for viewers using ad blockers

Wikia is not accessible if you've made further modifications. Remove the custom ad blocker rule(s) and the page will load as expected.